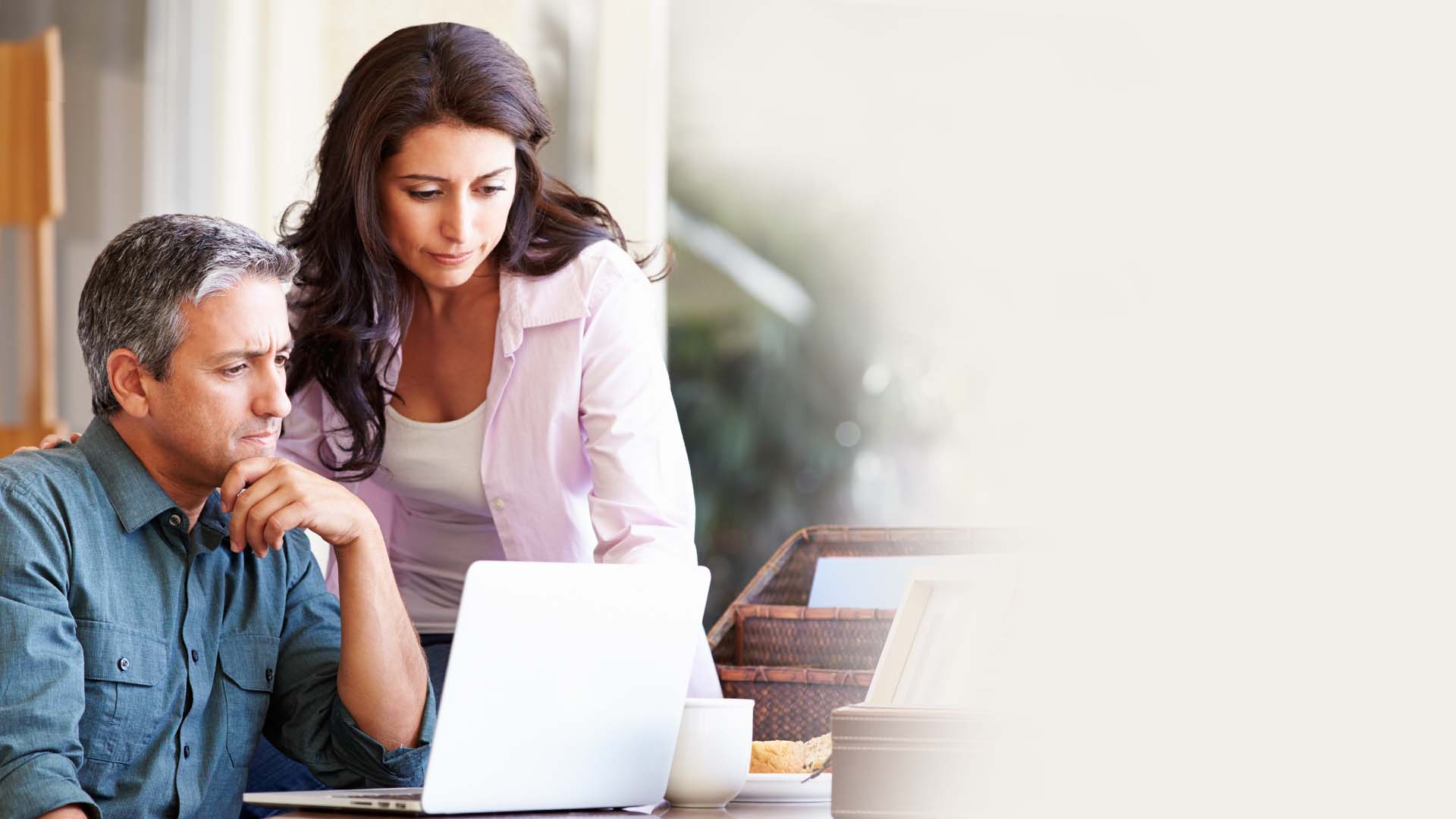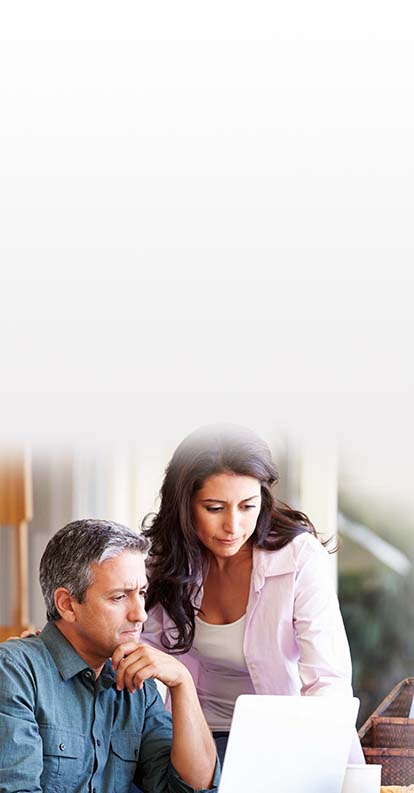 The Latest Information

Updates
Planned Parenthood's challenge to the Protect Our Girls Initiatives (S-03 and S-04) were heard on Monday, June 13 in the 2nd District Court in Carson City.
On the deadline, Planned Parenthood filed a lawsuit against the Protect Our Girls Initiative and the Protect Our Kids Initiative trying to stop us from gathering signatures, informing the public about the dangers to our children, and influencing policy.
On February 22, 2022 the Protect Our Girls PAC filed paperwork with the Secretary of State of Nevada. This is an effort to restore parental rights through two statutory initiatives –Protect Our Girls (S-03-2022) and Protect Our Kids (S-04-2022).