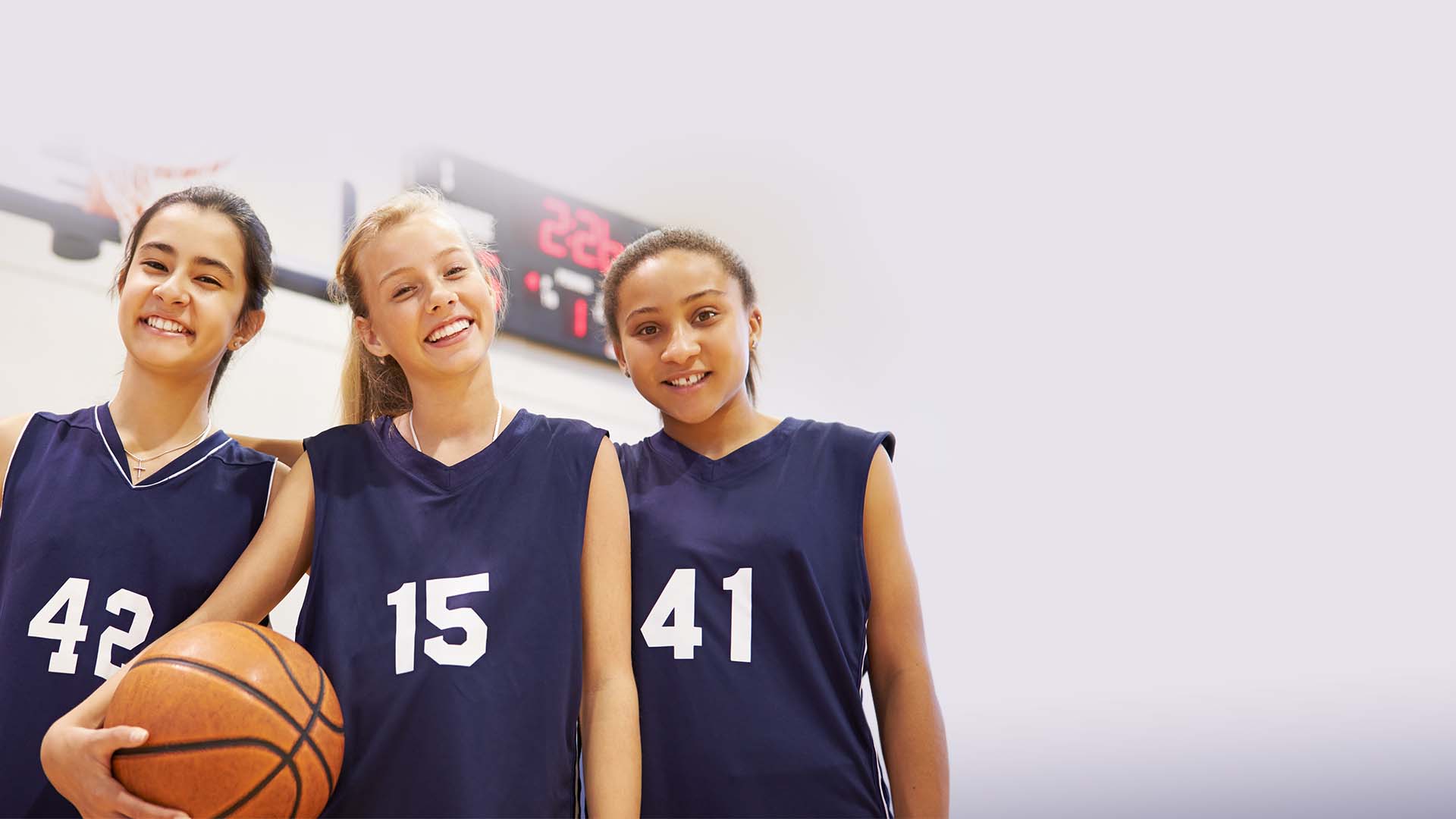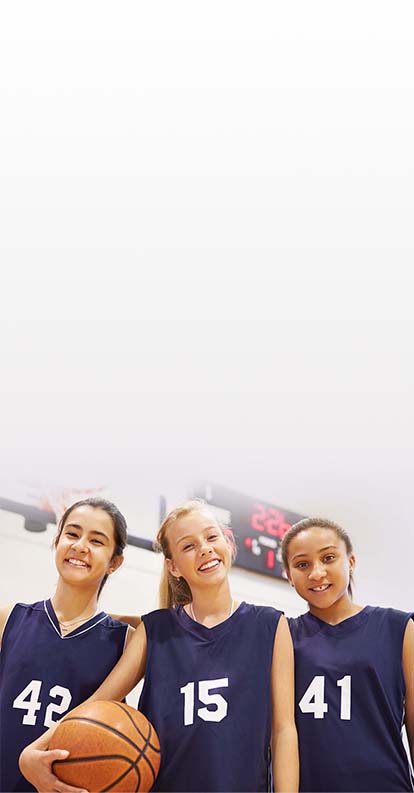 sign up to get updates & learn more
Together we will Protect Our Girls
We need 141,000 signatures on both petitions. Protect Our Girls (S-03-2022) will require doctors to inform one parent prior to a minor girl receiving an abortion. Protect Our Kids (S-04-2022) modifies current parents' rights statutory law to include parental access to medical records and parental consent for healthcare (mental and physical) decisions for all children under 18.
What can you do? A. Lot.
Sign the Petition
If you haven't already, please do so. Be sure to follow the instructions carefully.
Share With Your Friends and Family to Sign
Petitions can only be signed by registered Nevada voters. Remember, each petition page must only have signers from the same county and congressional district. They must be registered to vote in Nevada. 4
Double Check That All Their Info Is Complete
Stay within the boxes. Each box must be filled out correctly and with the correct date.
Drop off completed Petitions
Please contact us at 352-727-1444
to arrange for verification, notarization, collection, and storage.
There are locations in Las Vegas and Reno for drop off.
Encourage others to do the same.